Eightfold Property
Specialists in all areas of the property market
Specialists in all areas of the property market
Eightfold Property specialises in all areas of the property market, including residential lettings, residential sales, commercial agency, commercial management, block management, professional services and even holiday lets. Our mix of personal and digital approaches keeps us at the front of the industry, in all of our practice areas. By advertising on all major portals including Rightmove, Zoopla, On the Market and Boomin we know your property will be seen by the right people!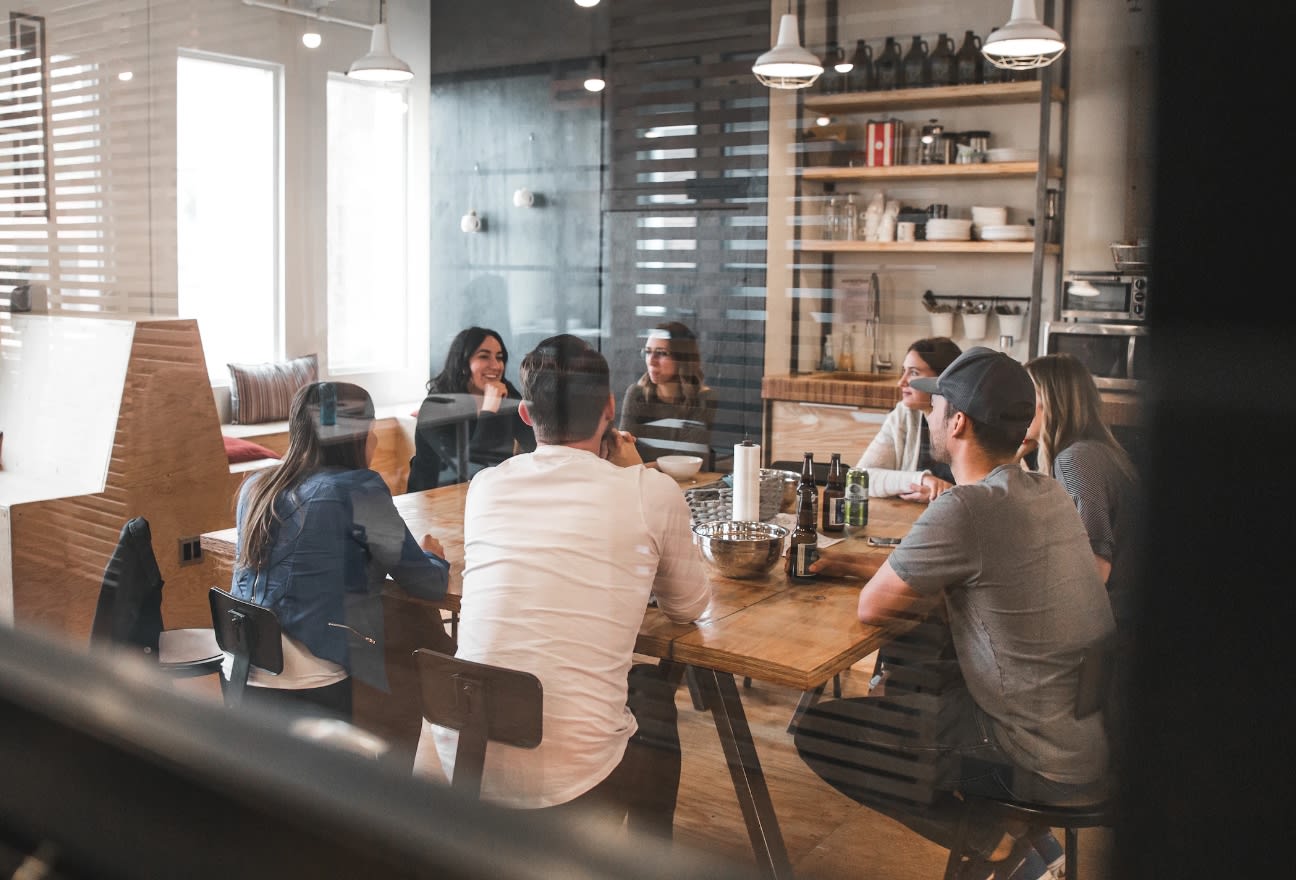 ---
Latest news
Max was delighted to be approached this week by Novaloca to write an article on the launch and growth over the first 3 years of Eightfold...
Free Instant Online Valuation
Click below for a free, instant online valuation for your property.
Latest Properties
Featured
Residential Lettings
THIS PROPERTY WILL GIVE JULY'S RENT AT HALF PRICE

A lovely, modern five double bedroom house in lower Bevendean. Nice big garden, ...
5 bedrooms
1 bathrooms
1 receptions rooms
9
Residential Lettings
A lovely little flat tucked away in sunny Eastbourne. One bedroom, lounge, kitchen, bathroom. Close to the shops and also to the train station.
1 bedrooms
1 bathrooms
1 receptions rooms
12
Commercial Sales
MIXED USE, PART LET, FREEHOLD INVESTMENT FOR SALE
1348 sqft
£475,000 for the freehold interest.
Comprising vacant retail unit & 2 self contained 1 bedroom flats
20
Residential Lettings
This student paradise is snugly situated at the heart of student central just off the Lewes Road area you'll be in reaching distance ...
6 bedrooms
2 bathrooms
1 receptions rooms
8
Residential Sales
Two-bedroom house situated on the edge of Seaford Town Centre, a short walk from the train station. The spacious accommodation is spread over two ...
2 bedrooms
1 bathrooms
1 receptions rooms
15
Residential Lettings
Large Furnished Double Bedroom with En-Suite Bathroom & All Bills Included.

Situated within a newly refurbished shared house just minutes from the seafront, ...